In today's digital age, social media has become an integral part of our lives. From sharing our daily experiences to promoting our businesses, we rely heavily on these platforms to connect with people from all around the world.
One way to make your brand stand out on social media is by getting a celebrity to say "happy birthday" for your business or product. In this article, we will provide a step-by-step guide on how to collaborate with celebrities and create viral content that will boost your brand's visibility and reach.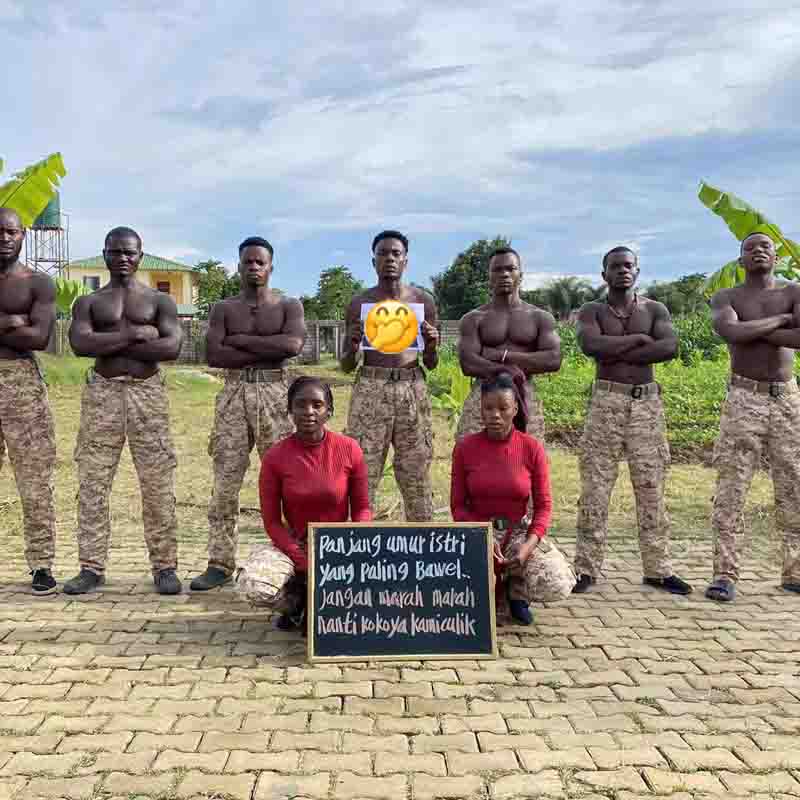 Step 1: Identify Your Target Audience and Celebrity Match
Before you start looking for celebrities to collaborate with, it's essential to understand who your target audience is and what type of celebrity would be the best fit for your brand.***. If your brand caters to a more mature audience, reaching out to a retired celebrity might be a better strategy.
Once you have identified your target audience and potential celebrity match, research their social media presence and engagement rates. Look at their past collaborations and projects to get an idea of their style and tone. This information will help you tailor your pitch and show them how your brand aligns with their values and interests.
Step 2: Craft a Pitch that Shows Why Your Brand Matters
When sending your pitch to a celebrity, it's crucial to make a strong first impression. Start by introducing yourself and your brand, and explain why you think they would be a good fit for your project. Be specific about what you're looking for and how their involvement can benefit both parties.
Here's an example of a pitch:
Subject: [Celebrity Name] – Let's Celebrate Together!

Dear [Celebrity Name],

I hope this message finds you well. My name is [Your Name], and I am the founder of Global-Wishes, a company that specializes in creating personalized birthday messages for customers around the world. We believe that birthdays are a special occasion that should be celebrated with friends and family, and we want to make it easier for people to send heartfelt wishes to their loved ones, no matter where they are.

We have been following your work closely, and we are truly inspired by your talent and passion. Your ability to connect with your audience on a personal level is something that we admire, and we believe that our brands share similar values. That's why we would be honored if you could join us in celebrating someone's birthday by saying "happy birthday" in our video message.

We understand that your time is valuable, so please let us know if this opportunity interests you, and if so, which birthday celebration you would like to participate in. We are flexible and can work around your schedule to ensure a seamless collaboration.

Thank you for considering our proposal, and we look forward to the possibility of working together.

Best regards,

[Your Name]

[Your Email Address]

[Your Phone Number]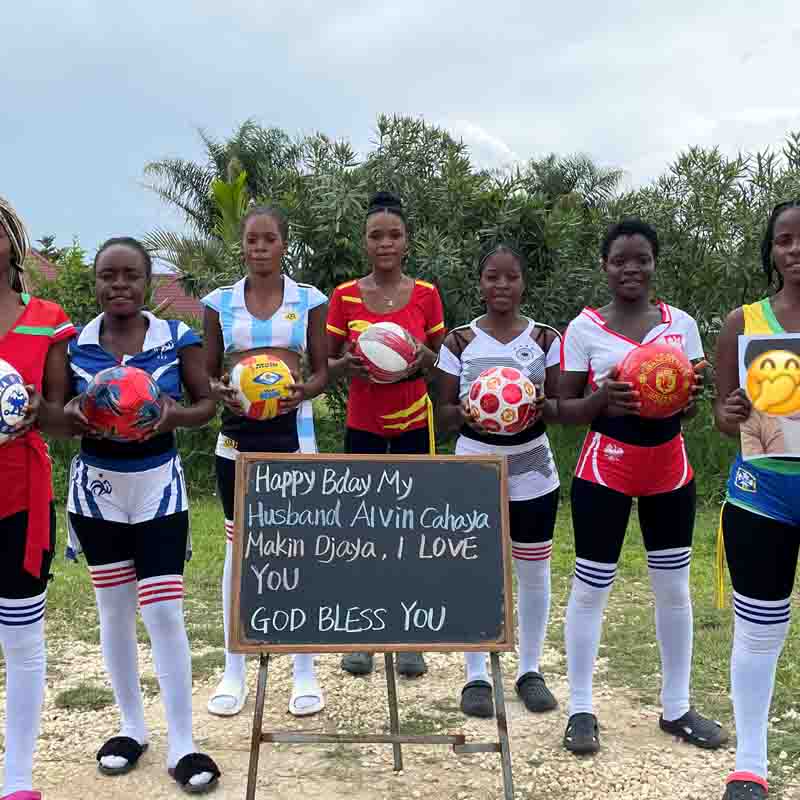 step 3: Follow Up Professionally and Be Respectful of Their Time
If your pitch is successful, it's essential to follow up professionally and maintain a positive relationship with your celebrity partner. Keep track of their response time and be prepared to answer any questions they may have about the collaboration process.
When it comes to the actual recording of the video message, make sure to provide them with all the necessary information about your brand, such as your logo, website, and social media handles. Also, be clear about the deadline for delivering the final edit of the video and make sure to adhere to it.
step 4: Promote Your Collaboration Throughout Your Marketing Efforts
Once the video message is ready, it's time to promote your collaboration across all your marketing channels. Share the video on your website, social media profiles, and email newsletters. You can also collaborate with influencers or bloggers in your niche to create additional buzz around your campaign.
Getting a celebrity to say "happy birthday" for your brand can be a powerful way to increase brand awareness and engagement on social media. By following these steps and being respectful of their time and efforts, you can create a successful collaboration that benefits both you and your celebrity partner. Remember to always keep your audience in mind and tailor your approach according to their preferences and interests. Happy birthday greetings from Global-Wishes!