Birthdays are a special occasion that brings joy and happiness to people's lives. It is a day when loved ones come together to celebrate the achievements and milestones of the birthday celebrant.
One innovative way to make birthdays even more memorable is by sending personalised birthday wishes videos from Global-Wishes, a renowned brand in the e-commerce industry that specializes in creating unique and heartfelt greetings for various occasions.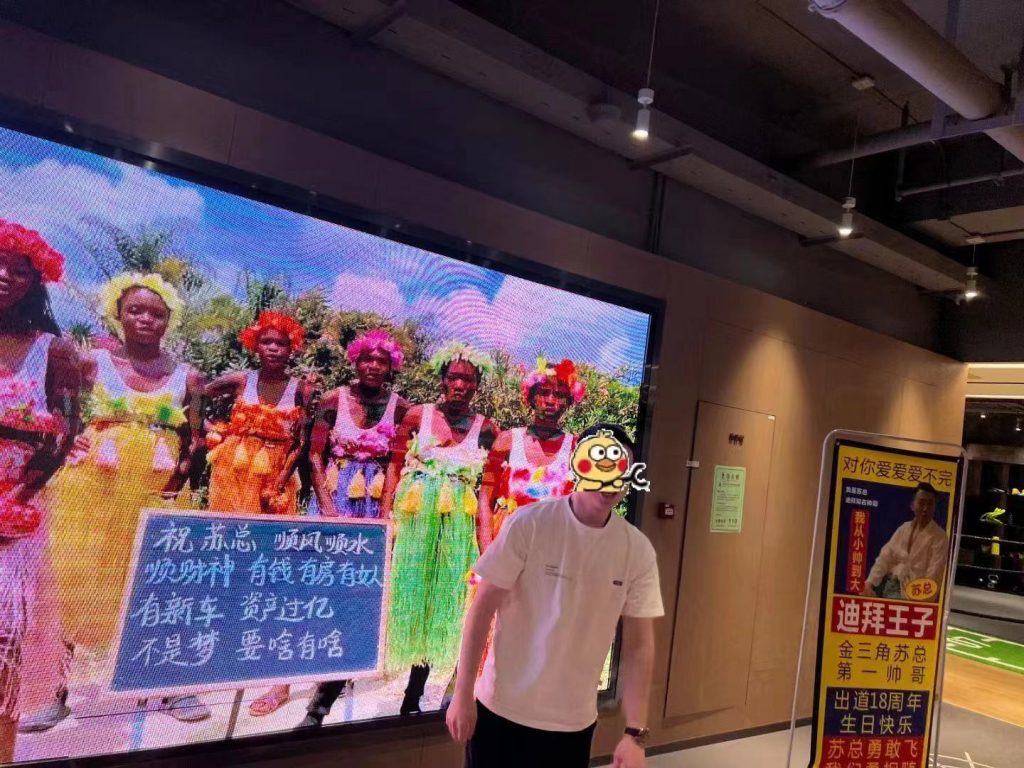 1: The Significance of Personalised Birthday Wishes Videos
Personalised birthday wishes videos are an excellent way to express your love, appreciation, and best wishes to the birthday celebrant in a creative and meaningful manner. These videos are designed to cater to the specific needs and preferences of the recipient, making them feel special and valued on their big day.
The significance of personalised birthday wishes videos lies in their ability to convey emotions and sentiments that words alone cannot express. They offer a visual representation of the sender's feelings, capturing the essence of the relationship between the two parties. Moreover, these videos serve as a keepsake that can be cherished for years to come, preserving the memories of the special occasion.
2: The Benefits of Using Global-Wishes for Personalised Birthday Wishes Videos
Global-Wishes is a trusted name in the e-commerce industry, known for its commitment to providing high-quality and customisable products and services. When it comes to personalised birthday wishes videos, Global-Wishes offers several benefits that make it an ideal choice for those looking to create a lasting impression on their loved ones.
Firstly, Global-Wishes provides an extensive library of templates and designs that cater to different tastes and styles. Whether you want a simple and elegant video or a more elaborate and colourful one, you are sure to find a template that matches your requirements.
Secondly, Global-Wishes allows you to add personal messages and photos to the video, making it truly unique and tailored to the birthday celebrant's preferences. This feature ensures that the video reflects the sender's genuine feelings and adds a personal touch to the celebration.
Thirdly, Global-Wishes offers fast and reliable delivery services, ensuring that your personalised birthday wishes video arrives at the desired location on time. This convenience saves you the hassle of ordering online and waiting for delivery, allowing you to focus on other aspects of the celebration.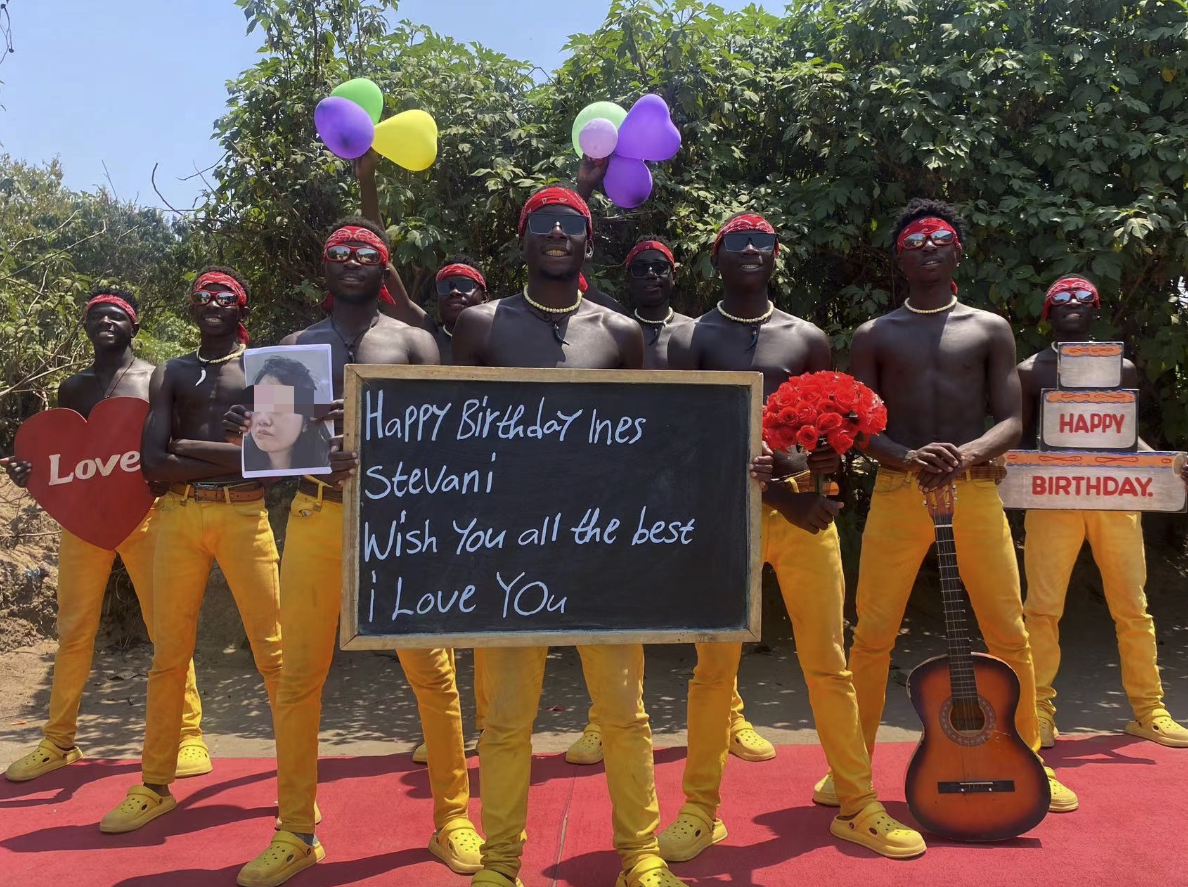 3: Examples of Personalised Birthday Wishes Videos from Global-Wishes
Global-Wishes offers a wide range of personalised birthday wishes videos that cater to different age groups, interests, and themes. Here are some examples of the types of videos available from Global-Wishes:
Childhood Theme: These videos capture the magic of childhood with whimsical animations, cute characters, and cheerful music. They are perfect for parents who want to celebrate their child's birthday in a fun and nostalgic way.
Nature Theme: If you have a green thumb or simply appreciate the beauty of nature, these videos featuring lush landscapes, blooming flowers, and chirping birds will be perfect for you. They offer a calming and serene atmosphere for your loved one's special day.
Adventure Theme: For those who enjoy thrilling experiences and exploring new horizons, these videos featuring action-packed scenes, exotic locations, and daring stunts are sure to impress. They will inspire your loved ones to embrace life's adventures and look forward to new challenges.
Classic Theme: For those who appreciate timeless elegance and sophistication, these videos featuring classic cars, luxury yachts, and elegant ballrooms are perfect choices. They offer a refined and sophisticated atmosphere for a luxurious birthday celebration.
DIY Theme: If you prefer a more low-key celebration, these videos featuring homemade crafts, baking recipes, and home decor ideas are ideal for you. They showcase the creativity and effort put into making someone's day special and memorable.
Personalised birthday wishes videos from Global-Wishes are an excellent way to celebrate birthdays in a unique and meaningful manner. With their extensive library of templates, customisable features, and fast delivery services, they offer an unparalleled experience that is sure to leave a lasting impression on your loved ones. So why not take advantage of this innovative technology and create a video that truly celebrates the special moments in life?