Birthdays are special occasions that bring joy, happiness, and celebration to people around the world. As we celebrate the lives of our loved ones on this special day, it's essential to make the occasion as memorable and unique as possible.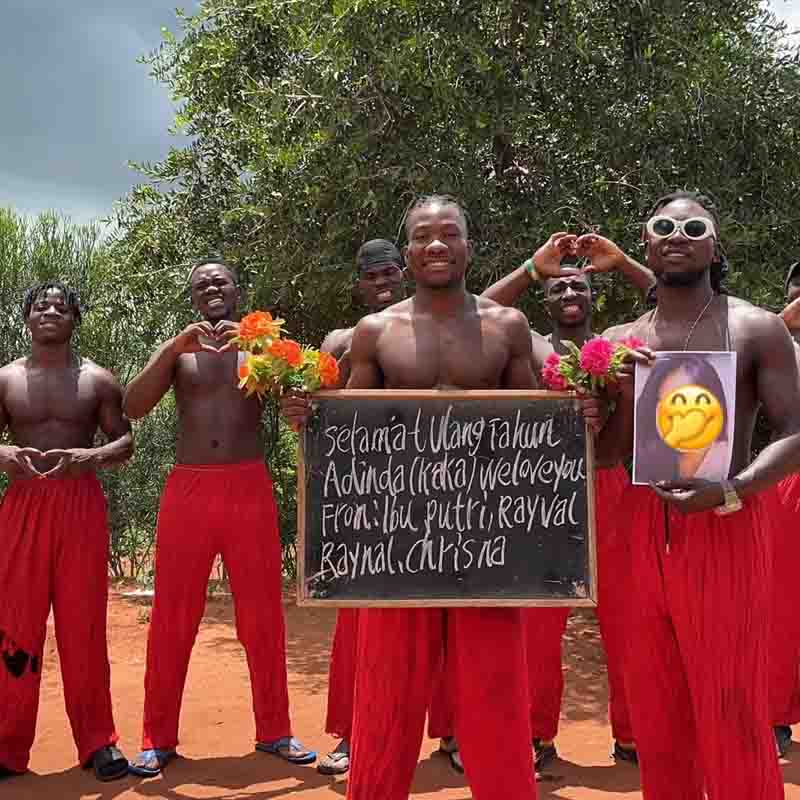 One way to achieve this is by creating a personalized birthday video message that captures the essence of who we are and what we value. In this article, we will explore how Global-wishes, a brand offering live online birthday greeting video services, can help you create a one-of-a-kind birthday video message from Africa.
Why creating birthday wishes video Message?
A birthday video message is a thoughtful and meaningful way to express your love and appreciation for someone on their special day. It allows you to share your heartfelt wishes, memories, and experiences with the recipient in a creative and engaging way. Moreover, a personalized video message can help strengthen your relationship with the person celebrating their birthday, making the occasion even more memorable and cherished.
Global-wishes: Your Go-To Source for Live Online Birthday Greeting Videos
Global-wishes is a brand that specializes in providing live online birthday greeting video services to customers worldwide. With our team of experienced videographers and editors, we create high-quality videos that capture the spirit of your special day and convey your heartfelt wishes. Our mission is to make it easy for you to connect with your loved ones on their birthdays, no matter where you are in the world.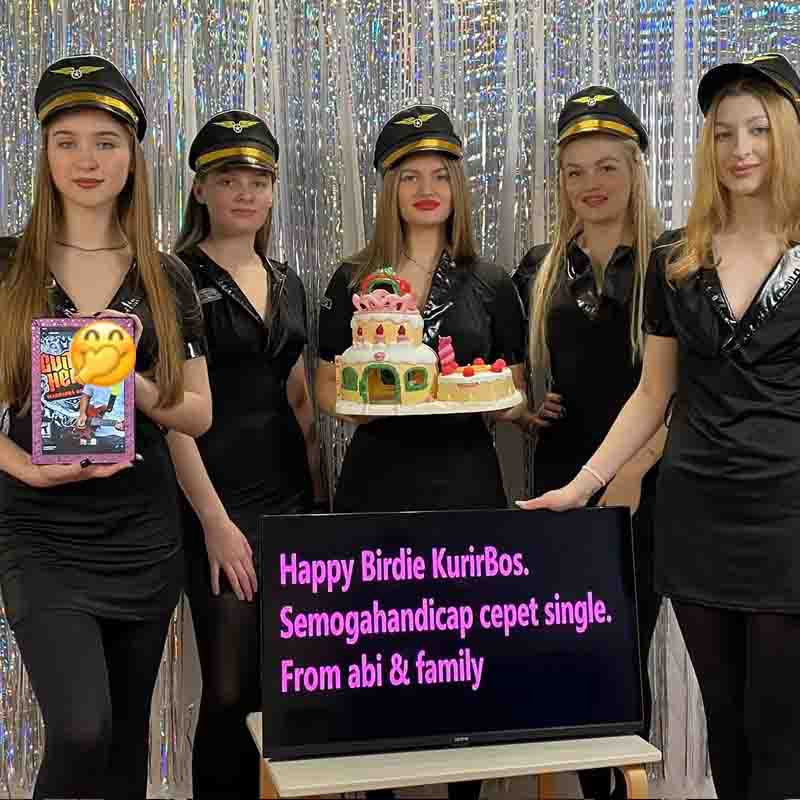 Creating a Unique Birthday Video from Africa: Tips and Tricks
Here are some tips and tricks to help you create a unique and memorable birthday video message from Africa:
Choose a Theme or Motif
The first step in creating a birthday video message is to choose a theme or motif that reflects your relationship with the recipient. This could be based on shared interests, hobbies, or life experiences. For example, if you both love adventure and travel, you could create a video that showcases your most memorable trips together. Alternatively, if you have a shared love for music or art, you could incorporate elements of these into your video message.
Include Personal Touches
To make your birthday video message truly special, it's essential to include personal touches that showcase your relationship with the recipient. This could include photos, videos, or even audio messages that you've recorded together. You could also consider including quotes or poems that hold special meaning for both you and the recipient.
Use Creative Visuals
Visuals are an essential part of any birthday video message, as they help to engage the viewer and convey your message more effectively. Consider using creative visuals such as animations, graphics, or footage that reflect your theme or personal touch. You could also incorporate real-life footage of the recipient's favorite places or activities to add a personal touch to your video message.
Keep it Short and Sweet
While it's important to include plenty of personal touches and creative visuals in your birthday video message, it's also crucial to keep it short and sweet. Aim for a length of around 5-10 minutes, depending on the content of your video message. This will ensure that your recipient remains engaged and interested throughout the video.
Edit Your Video Carefully
Once you've recorded your video message, it's essential to edit it carefully to ensure that it flows smoothly and presents your message effectively. Consider using professional editing software to refine your video's sound quality, lighting, and color balance. You could also add background music or sound effects to enhance the emotional impact of your message.
In conclusion, creating a unique and memorable birthday video message from Africa is a fantastic way to show your loved ones how much you care on their special day. By following these tips and tricks, and working with the talented team at Global-wishes, you can create a one-of-a-kind video message that will be treasured for years to come. So why wait? Start planning your dream birthday video today!